Why is my venue asking for Public Liability Insurance from my musicians?
Public Liability Insurance for Musicians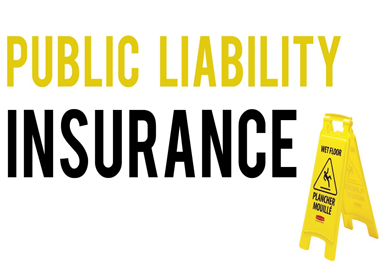 Public Liability Insurance
Many wedding venues will insist on all perforners having Public Liability Insurance for musicians and require proof of this. All professional musicians should have this as so many venues now require it.
Many musicians are members of the Musicians Union which includes Public Liability Insurance for musicians with a liability of £10,000,000. If your band or performer are not members then they should have their own policy which can be bought from lots of providers.
Check what level of cover your venue requires the musicians to have as some policies only have a liability of £1,000,000 and although that may seem like a lot for a musical performance your venue may not agree!
Be wary of acts who do not have public liability insurance for musicians as professional musicians really should have it.
If you are a musician looking for Public Liability Insurance, we recommend the following online provider (£49 per year for soloists and duos with a liability of £10,000,000)
Click on the image to get your policy:


PAT Test Certificates
PAT Tests are electrical safety checks carried out on electrical appliances and many venues will also insist on seeing certificates (or dated green stickers) for all electrical items (amplifiers, PA systems, lighting equipment etc). Brand new equipment (less than 1 year old) does not require a certificate.
Another way around this is to use a battery powered amplifier – there are some great models out there that sound really great. It also means the musicians can perform in the middle of a field or large garden area without the need for long extension cables or noisy generators.
Amplification
In general, most harpists and string quartets will not amplify. If you have 120 – 140 guests or more, then you might want to hire an act that can provide their own amplification. 99% of classical guitarists will amplify and bring their own equipment with them as it is not as loud as other instruments when plucked. The music will still be in the back- ground, but it will be heard. During the Ceremony, while guests are quiet, it is not always necessary to use amplification.
Still have a question? Feel free to give us a call – we have been booking musicians since 1999 and represent all kinds of acts from classical and jazz to rock and world music. We also have dancers, magicians, circus acts and lots more.
Find a Performer Ltd:
Website: www.findaperformer.net
Phone: 01273 944363