Lute Player for Netflix's 'The Witcher'
We get some unusual requests here at Find a Performer and it's one of the things we love about helping people to find the perfect acts for their events.
When we were first asked if we could provide a lute player for the Netflix show, 'The Witcher' we thought was a standard enquiry – maybe a request for a musician to play on the soundtrack or to perform a short cameo role, but we soon found out they had other plans!
The PR campaign for the long awaited Season 2 of 'The Witcher' on Netflix needed a lutenist who was happy to dress up and play silly games!
Netflix had hired a PR company to come up with various promotional stunts, and one of them involved the improv group 'The Noise Next Door' to spend 2 days in London, going to celebrities houses and doing lots of funny stunts and antics dressed in period costumes and our lutenist was going to join them.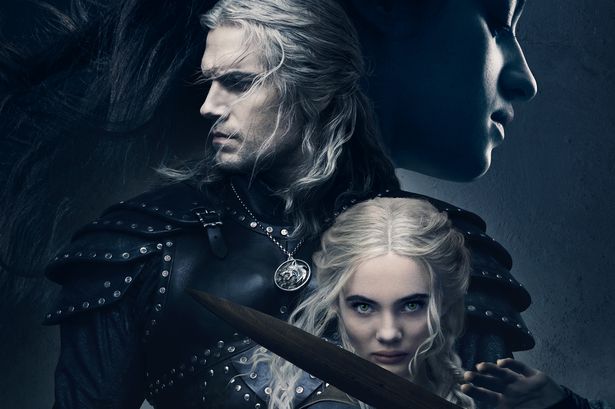 The London Lute Player teamed up with The Noise Next Door to put together the promo video. They spent 2 days dressed as Bards singing to people to promote Netflix series 'The Witcher'. They travelled the streets of London turning up on the doorsteps of journalists, celebs and influencers, singing to them and doing what they do best, improvising!
The London Lute Player was brilliant at supporting the group and providing a musical backdrop to the improv chaos that The Noise Next Door is so loved for. The London Lute Player is known for his thoughtful, imaginative approach and sensitive, understated style and is hailed as a 'rising star' of the lute.
"He was a pleasure to work with! Throughout the whole process he was great at keeping in contact as this was a lengthy project. He was punctual and well presented and very friendly to work with! For the actual performances he was fantastic and worked perfectly with all other performers and is a very talented lutenist."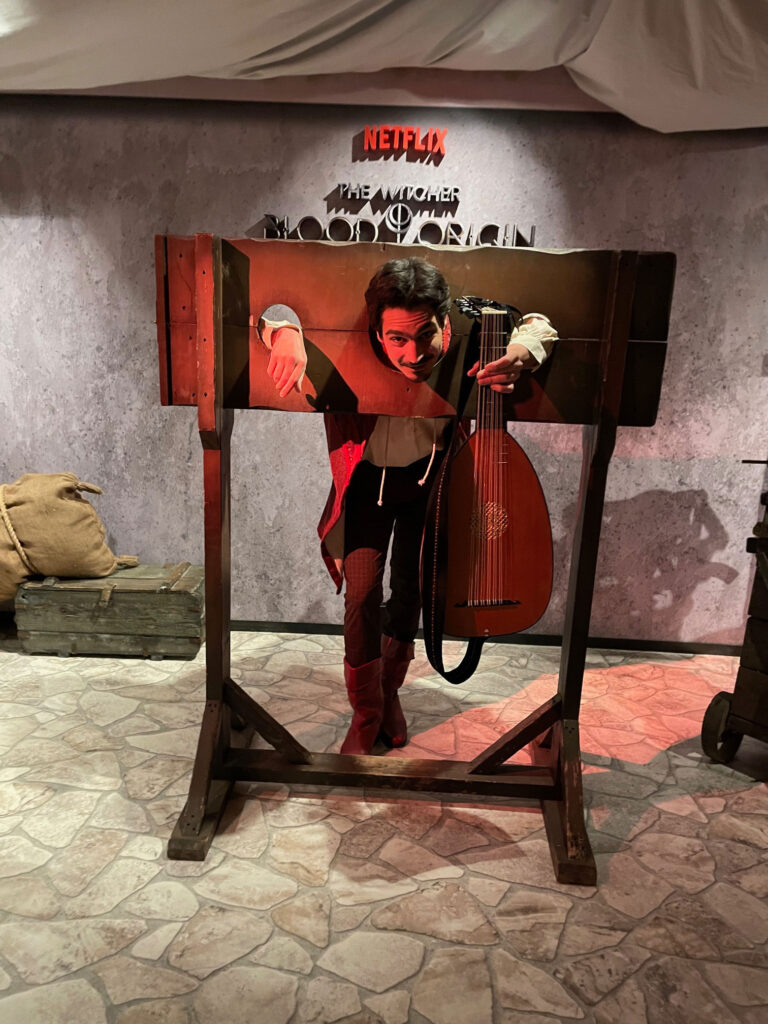 At Find a Performer we represent some of the best British Lute Players. Many of our Lutenists have performed for the likes of The Royal Shakespeare Company and at Hampton Court Palace.
Lute players are often hired for castle open days and events as the lute was a popular instrument used during the 16th and 17th centuries. They also make a wonderful addition to weddings at castles and historic venues or for Medieval-Themed Events. If you are planning a Medieval Themed Event, you may also like to check out a fantastic range of Medieval Minstrels and Jesters!