Wedding Festival Ideas and Inspiration
If you and your partner are festival lovers then why not have a 'wedding festival' theme for your big day and bring in the boho-inspired themes, unforgettable live music and entertainment to transport your guests to a fun-filled 'Wedfest' to remember. According to a recent wedding survey, couples were asked what word they would want their guests to describe their big day with and 70% of them said FUN! Which is what we want too, so we have compiled tips and ideas to inspire you on your journey to create the perfect hip boho vibe wedding.
Wedding Festival themes are on the rise and more couples are choosing to get hitched outside instead of in luxury, country house hotels. Many couples are also getting creative and converting barns and outbuildings with fairy lights, hay-bales and bunting for their big day. Here at Find a Performer we know a lot about wedding entertainment, it's what we do, so when we are advising couples on entertainment it's important to remember the flow of the day. Making sure you have the right entertainment at the right time is key and ensuring your entertainment matches the mood of the moment.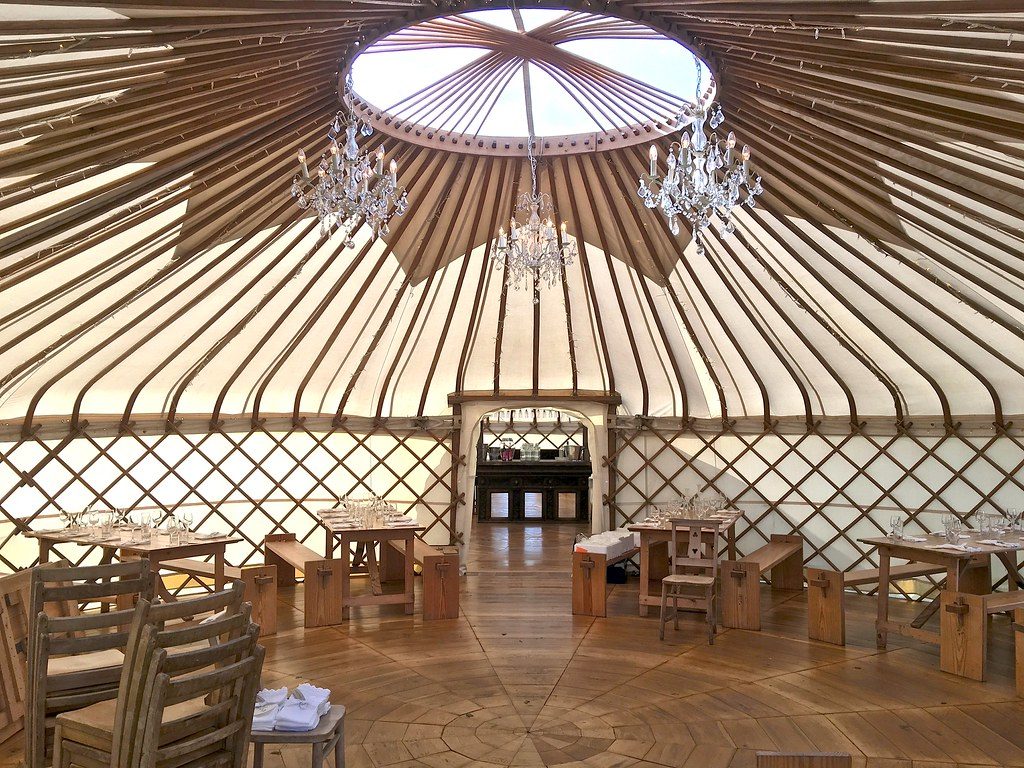 Festivals are all about great music from across the world, warm summer sun (hopefully) and activities for all the family so why not continue the theme when planning your wedding festival. While guests are arriving and taking their seats its a great time to have beautiful background music to set the scene. To continue the festival vibes you can incorporate music from across the world with a Bouzouki player, Spanish guitarist or an Oud player to serenade the guests while waiting for the bride to make her entrance.

After the main event, while the newlyweds are canoodling and having their photos done, guests mingle and enjoy a glass of fizz and a bite to eat. This is a fantastic opportunity to entertain your guests with festival and circus inspired entertainment. Perhaps a circus acts like our upside-down Aerial waitress to serve your guests drinks, our smoking hot Fire Duo or our mesmerising Walk-about Elephants. You could also have an area for the kids (and the young at heart) for making flower crowns, face painting and enjoy games on the lawn.
Now the bubbles are flowing it's time for food and more entertainment. Why not tantalise tastebuds with our mobile pizza van. This mobile pizza van is a great choice for a Wedfest and can cater to all your guest dietary requirements! Whether your guests are vegetarians, vegans, gluten-free or carnivores this pizza van can cater for all!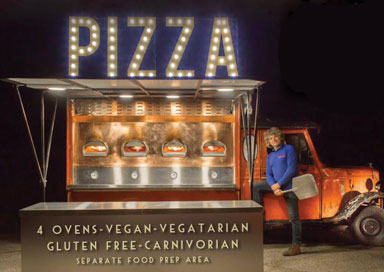 To round off the day and make it a night to remember you need entertainment that's going to get everyone on their feet and give a show-stopping performance, and we have plenty of them! If you want something a little more unique you could hire one of our fantastic Barndance & Ceilidh Bands. Or why not have one of our traditional Irish bands play a lively mix of traditional Irish entertainment, playing songs, jigs and reels. Perfect for folk-inspired wedding festivals.
Finally, whatever your wedding theme we have something for you. Contact us today to find the perfect entertainment for your big day!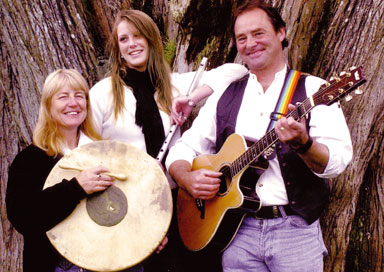 For more wedding inspiration check out our brilliant Manchester Latin Band who recently wowed audiences on the red carpet in London's West End