'All the world's a stage' at Shakespeare's Rose Theatre at Blenheim Palace
Europe's first-ever pop-up Shakespearean Theatre 'Shakespeare's Rose Theatre' is at Blenheim Palace this summer and we had our very own Medieval Minstrel setting the scene as audience members arrived. The first performance was on Monday 8th July and it will run through until 7th September with four of Shakespeare's most popular plays Macbeth, A Midsummer Night's Dream, Richard III and Romeo & Juliet. Outside Shakespeare's Rose Theatre, visitors can experience a vibrant, free-to-enter Shakespearean village so you can really make a day of it.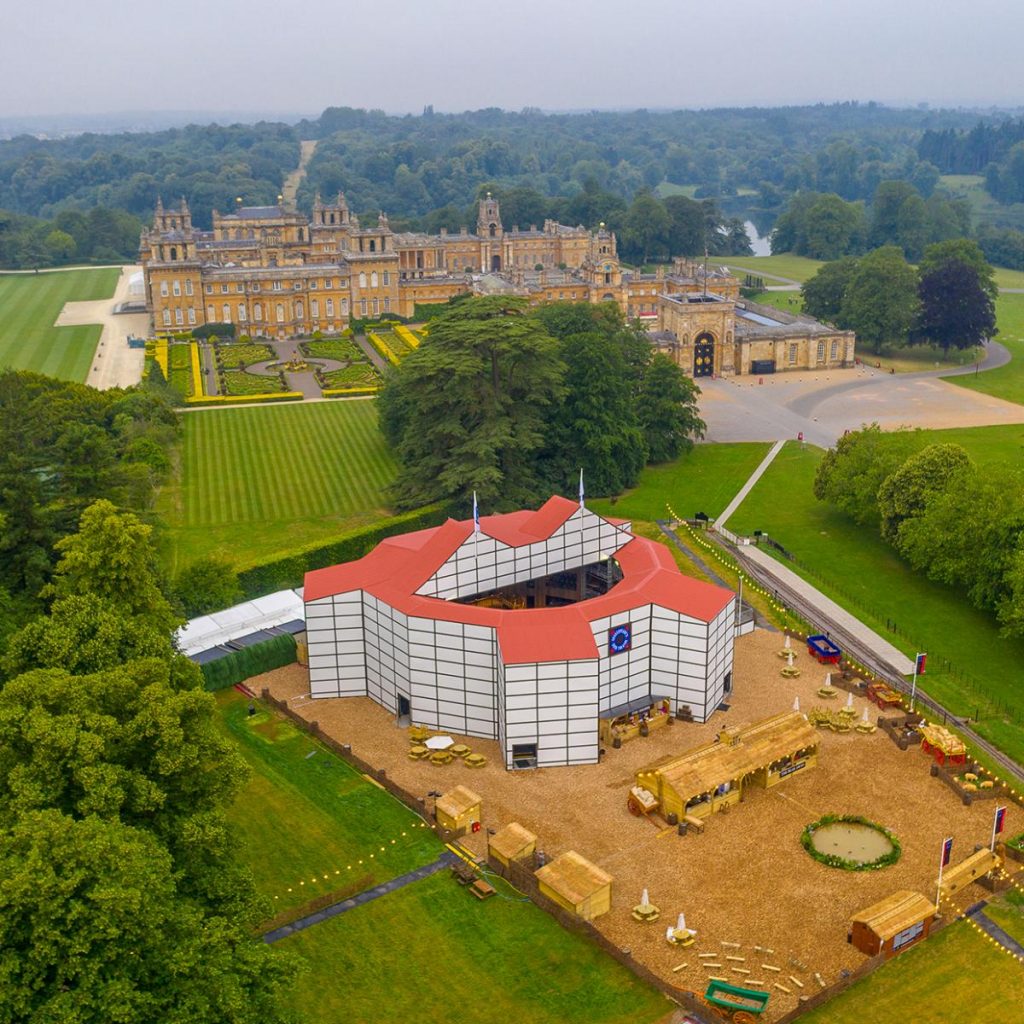 Here at Find a Performer, we have a wide range of performers for themed events and when this last minute enquiry came in last week, we had the perfect act! Our Medieval Minstrel studied the classical guitar at Bath Spa University and has given classical concerts throughout the South West and played in master classes with Simon Dinnigan and Eliot Fisk as well as playing at a wide range of venues including the WOMAD festival.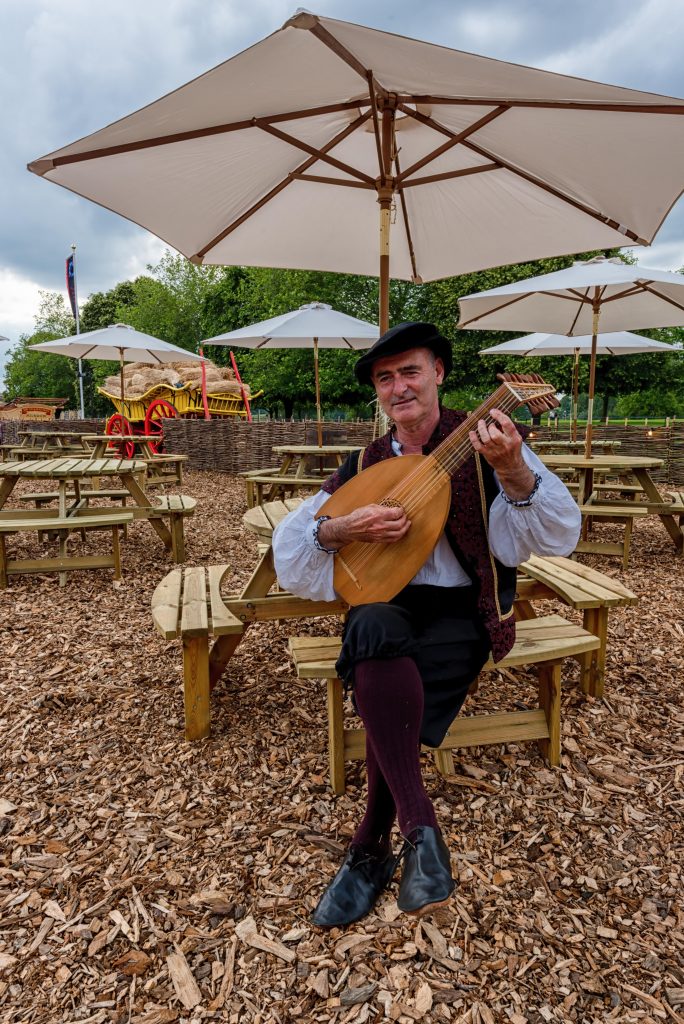 Our Medieval Minstrel performed two sets of encapsulating Lute playing throughout the day which transported audiences back to the thrilling and intimate atmosphere of an Elizabethan playhouse. He will be back at Shakespeare's Rose Theatre next Monday 15th July to continue wowing audiences with the enchanting sounds of the Lute, so look out for him!
Previous feedback for the Medieval Minstrel from Herstmonceux Castle – "I just wanted to take the time to say a huge thank you on behalf of the festival, in addition to a big personal thank you for your support, energy, enthusiasm and talent at this year's festival. I would be delighted to invite you to join us again next year and celebrate our 25th year of medieval fun at Herstmonceux Castle. Once again, a huge thank you for everything." ★★★★★
Check out our other recent blog about the press night for the new smash hit musical 'On Your Feet'